Balancd App is a  Kung Fu learning app that combines Shaolin basic training and Baduanjin QiGong.  The focus is on mind and body balance as well as lower body strength.  Included in the program are fit tests for you to monitor your own progress.  If you follow the program diligently, we promise significant improvements in 8 weeks.
30-minute easy-to-follow Kung Fu program  
Fit tests to monitor your progress
Social platform to provide motivation and support
Give the gift of health ​
Backed by doctors, physiotherapist & Tai Chi master, Balancd app obtains Kung Fu programs to help your love ones achieve balance. 

No worries! The app will guide them through everything step-by-step. No prior experience, only 1m x 1m space is required and all levels welcome. Join us!

 Health is the greatest wealth. Give the best gift to your family and friends!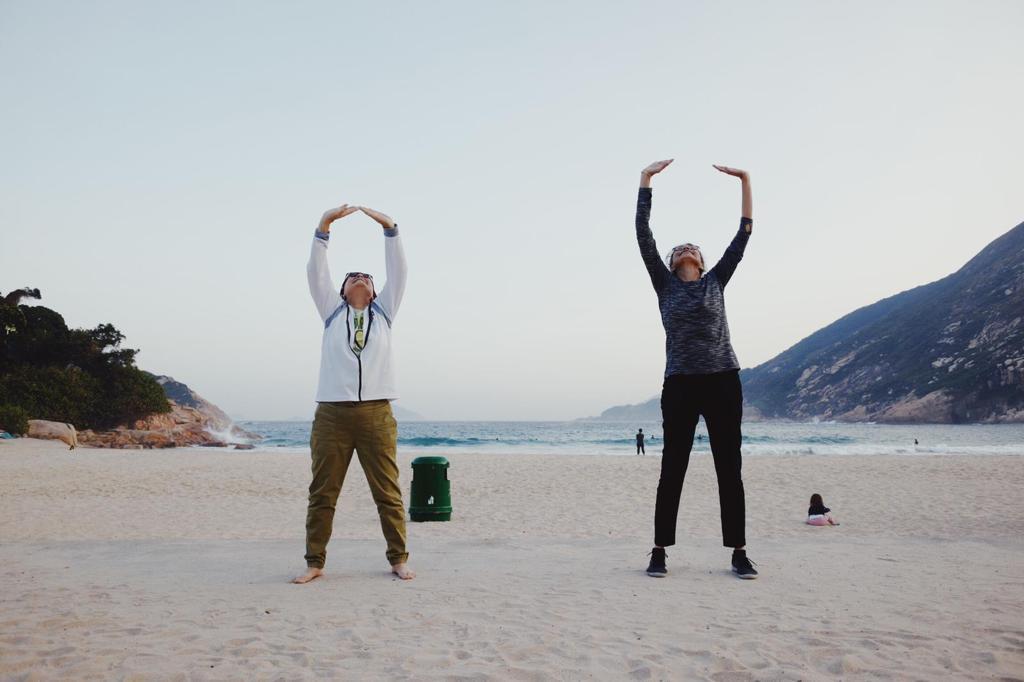 See Results
Android and iOS
Tailor-made training program

Move-by-move instructions

Fit Test to measure progress
Make it a lifestyle
Android and iOS​
Tailor-made training program

Move-by-move instructions

Fit Test to measure progress

Advanced exercise