Anything is possible if you set your mind to it.
Balancd started because we believe that fitness has a powerful effect on confidence and independence. We have a simple goal to improve balance, for some it is physical balance (not falling over!) and for others it will be about finding mental balance (city life can get hectic). Our promise is that we will work out the optimal Baduanjin program, just show up for yourself.
Balancd Fitness (同衡) offers Northern Shaolin Qigong and Tai Chi Chuan training for people who want to improve their balance in the body and mind. Collaborating with doctors, physiotherapists & Tai Chi Masters, we have created an easy to follow balance programs that focuses on: mind/body coordination, strength training and injury prevention. 

Mum retired at 65, and her biggest fear is falling. Understandable because in her old age my grandmother (her mum) fell and broke her hip. From then on, Grandma deteriorated fast and passed away a year and a half later. I was also concerned about my mum's health so I started looking for training programmes for her. Unfortunately, what was available were generally too vigorous, high impact or likely to cause injury. There was no programme that specifically addressed lower body strength and balance, which is what she needed the most.
My mum's worry is not unique; as people age, balance is a universal concern. I decided to look for ways for her to improve her balance and find the most efficient programme to achieve the best results in the shortest amount of time. I sought help from physiotherapists and geriatricians for their expert opinion. As it turns out, one of the most effective ways to improve balance is to learn Chinese martial arts. Research shows that if you practise Tai Chi for six months, your risk of falling decreases by half. By good fortune I met my Sifu, Grandmaster Lung Kai-ming. Sifu has always been passionate about teaching Kung Fu in the community. We used his time-honoured formula for teaching and designed an easy-to-learn programme, integrating Shaolin basic training and the ancient art of Baduanjin.
The programme lasts eight weeks, and Mum was my first guinea pig. I still have fond memories of our first training session, facing a fjord in Norway, just outside my grandmother's cabin. Mum was a good student and practised diligently because she did not want to see her physical ability deteriorate. During that time, I did several fit tests for her at regular intervals. To my delight, her flexibility, strength and balance improved dramatically within a few weeks. It was one of my happiest moments. Even as you age, the body still has the amazing ability to adapt and transform. Encouraged by the results, Mum returned to the exercises with a new vigour.

What started as a fitness and baduanjin programme for my mum became part of my lifestyle. Unlike other forms of exercise that I have pursued in the past, Kung Fu cultivated my mind as well as my body. It helped me strive for balance. This is the story of Balancd.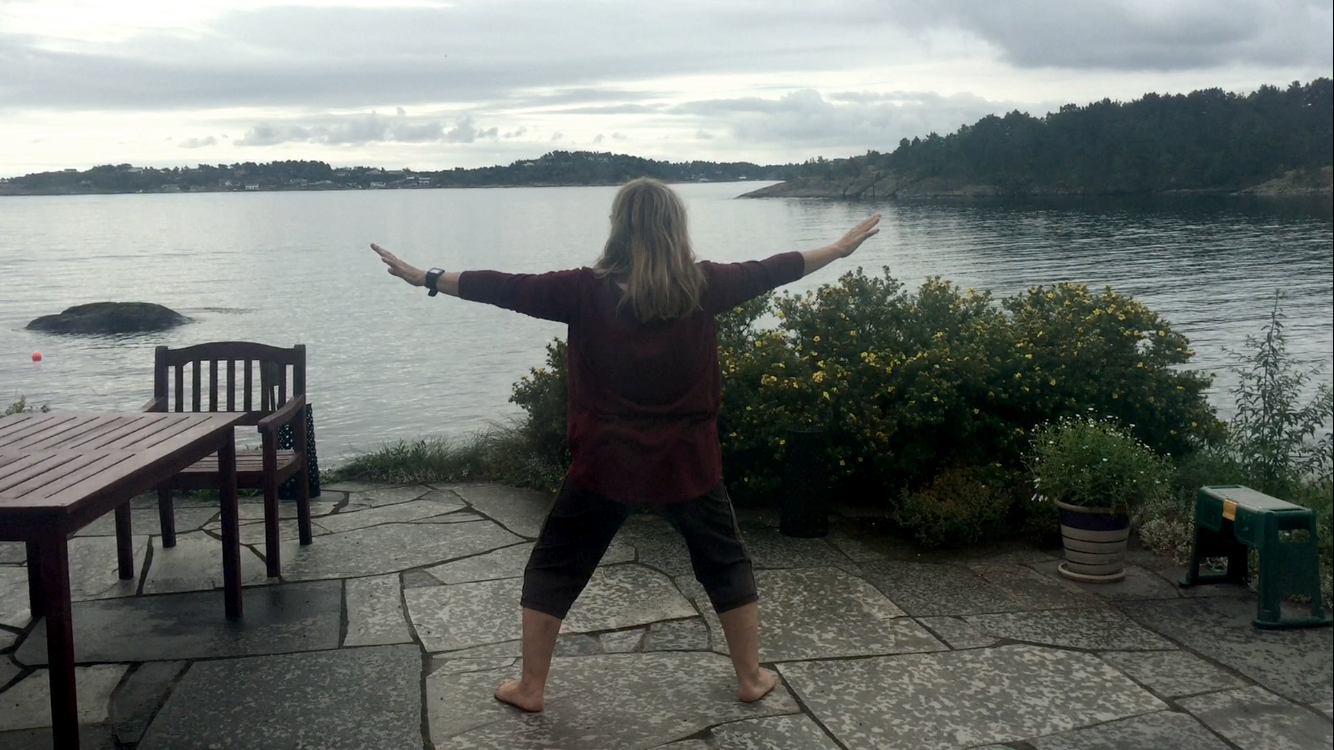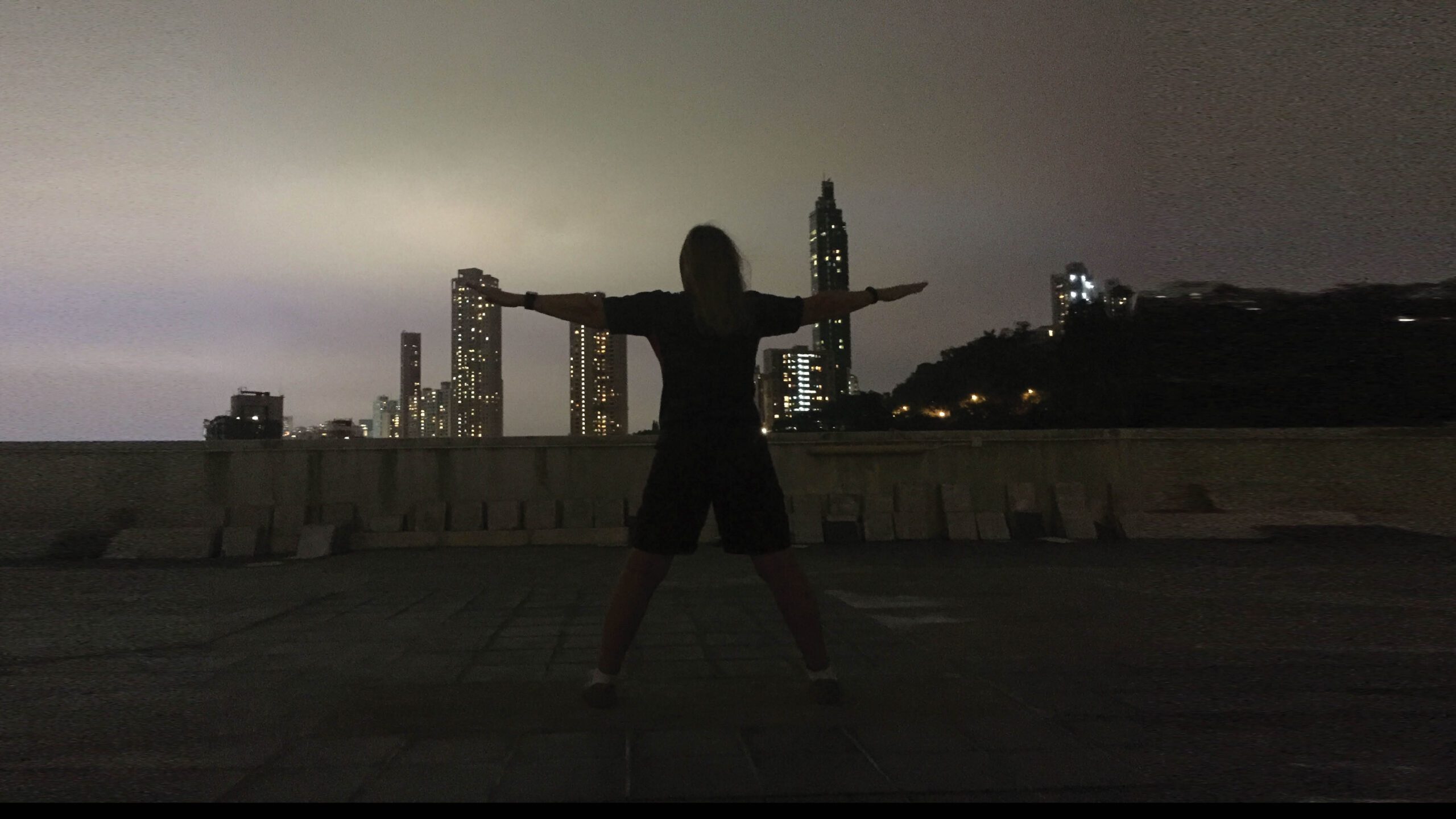 The Balancd programmes appeal to a wide range of people.
Some are office workers that look to our practice to step back from their busy lives and correct postural issues. Some are older students looking for an effective way to improve their health whilst socialising with friends. We also have younger people looking for a more mindful approach exercise. 
Our students' levels of flexibility, strength and experience vary too, but one things that all our students enjoy is an accessible way to achieve balance.