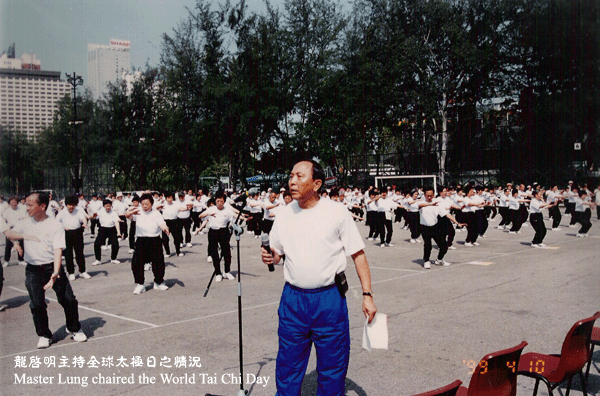 The training is based on the teachings by Grand Master Lung Kai Ming is the Vice President and co-founder of the Hong Kong Martial Arts Association. He was the first Martial Artist in Hong Kong to receive the Outstanding Service Award of Secretary for Home Affairs. He set up early morning Tai Chi Class, Tai Chi Sword Class and Youth Martial Arts Training Course jointly with the HK government. Responsible for reorganizing a more systematic development of this martial arts. Now in his 80s, he has been acting as a group mentor at Wong Tai Sin Community Centre for over 30 years.
His disciples are spread all over the globe (Argentina, Bahrain, Canada, Italy, Israel, Greece etc), with both Chinese and foreign representatives.
In 2018, he lead 4000 people for Shaolin Baduanjin, obtaining a Guinness world record!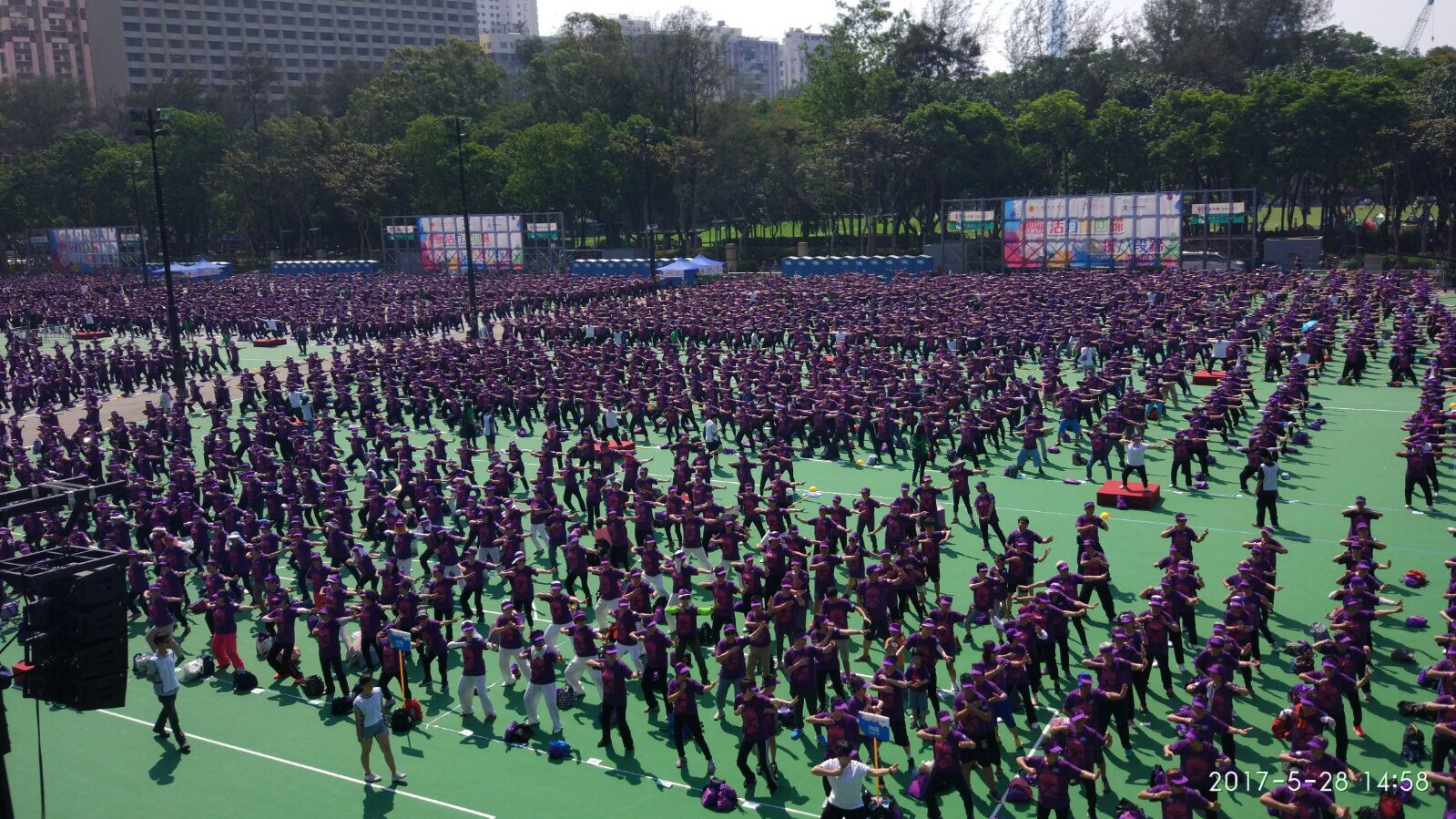 Now in his 80s,  he still practices Shaolin training & Baduajin every morning. The mission is to scale these benefits and share the philosophy with a larger group of people.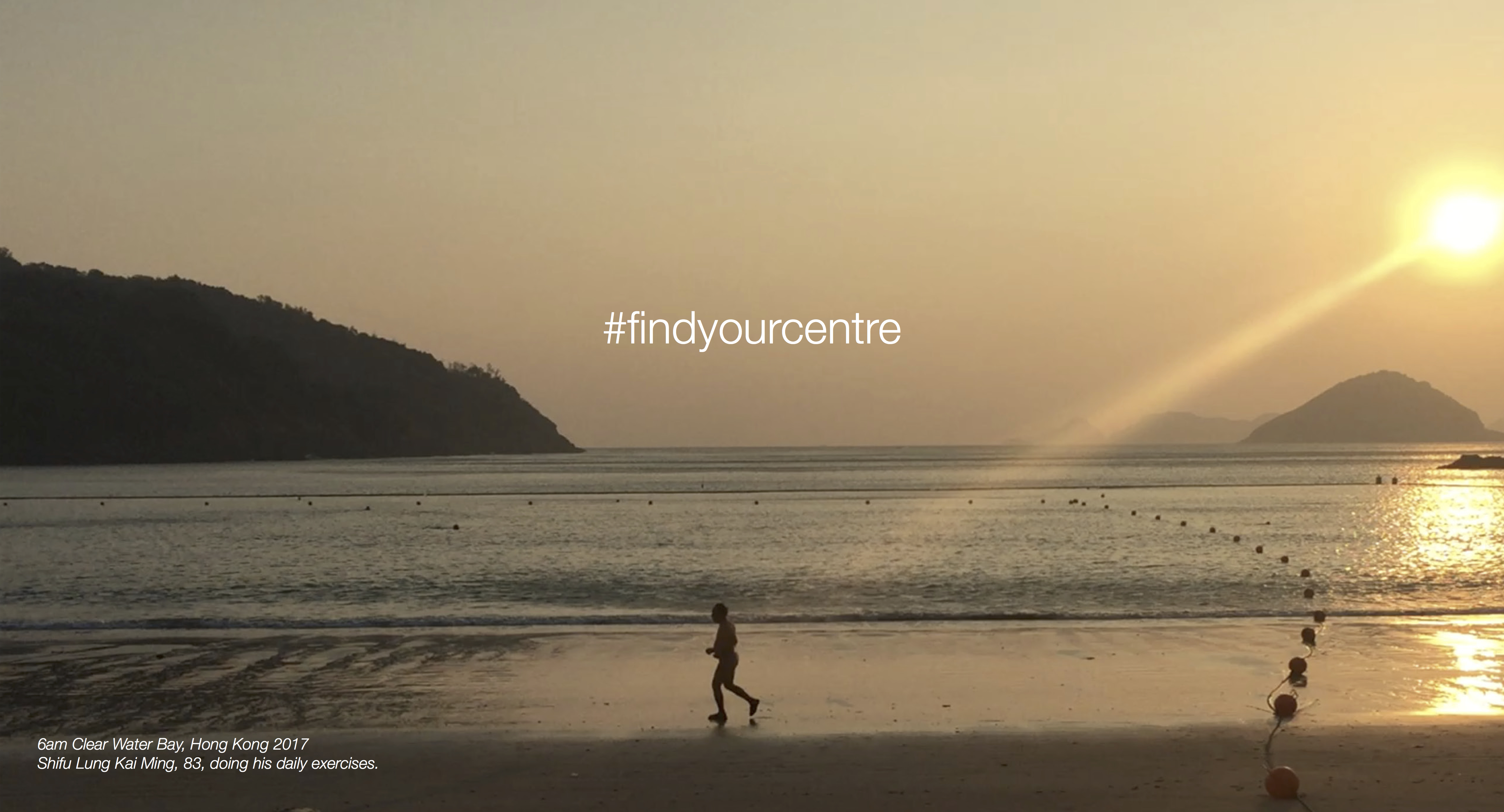 SaveSaveSaveSave
SaveSave
SaveSave
SaveSave
SaveSave
SaveSave
SaveSave
SaveSave
SaveSave
SaveSave